5-Year-Old Disabled Boy Abandoned On Street Corner, Unable To Talk: Police
Connecticut authorities are asking the public's assistance in locating the parents or caretakers of a young boy left abandoned in the street.
NBC CT reports that the incident happened in Bridgeport on March 31, after a 5-year-old non-verbal boy was found alone near Burroughs and East Main Streets at around 5:40 p.m.
Police said someone dropped the child off and left him. Due to disabilities, the child is unable to provide information about his family, but he answers to the name "Prince."
"It appears the child was left there by a Black female operating a white Infinity Q50 or Q40 sedan," Bridgeport Police Capt. Kevin Gilleran said, according to The Daily Voice.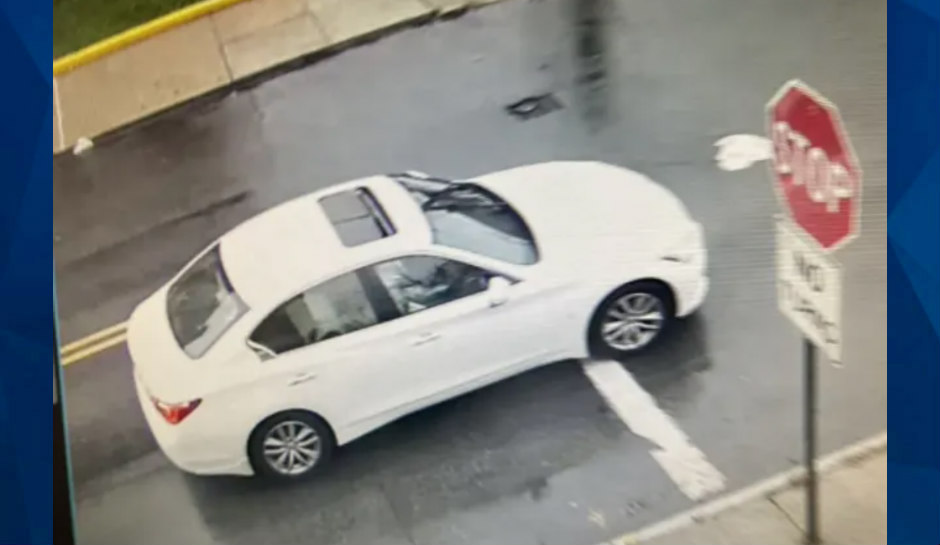 The child is currently in the custody of the Department of Family and Children's Services.
Anyone with information is urged to contact the BPD Special Victims Unit at 203-581-5241 or the BPD at 203-576-TIPS.