'It Didn't Seem To Bother Him At All': Alleged Hitman Hired By Alex Murdaugh Boasted Cops Wouldn't Find Anything, Friend Says
An alleged hitman hired by South Carolina lawyer Alex Murdaugh apparently thought police wouldn't find out anything, according to reports.
As CrimeOnline previously reported, Curtis 'Eddie' Smith, 61, was arrested Tuesday and charged with assisted suicide, insurance fraud, conspiracy, pointing and presenting a firearm, and assault. The arrest happened after Alex Murdaugh allegedly hired Smith to shoot him in the head in order to get $10 million in life insurance money for his surviving son.
Murdaugh's attorney said in an appearance on the "Today" show that the failed plot was an "attempt on his part to do something to protect his child." The attorney also said that Murdaugh had been struggling with opioid addiction.
Although neighbors were reportedly shocked when Curtis was arrested, DailyMail reports that an acquaintance of the suspect, Henry Vandermark, said they spoke to him before his arrest. According to Vandermark, Smith said he was confident that police wouldn't find anything to incriminate him.
"He told me, 'The police have been round and told me I'm a suspect and wanted to search my house. I said, 'Go ahead, you won't find anything,'" Vandermark explained, referring to what Smith allegedly told him.
Vandermark added that "it didn't seem to bother him [Smith] at all."
Smith is known to Alex Murdaugh as his "personal drug dealer," according to FITS News. The outlet also reports that Murdaugh acted as Smith's attorney in a 2010 personal injury lawsuit.
Meanwhile, Murdaugh has been charged with insurance fraud, conspiracy to commit insurance fraud, and filing a false police report.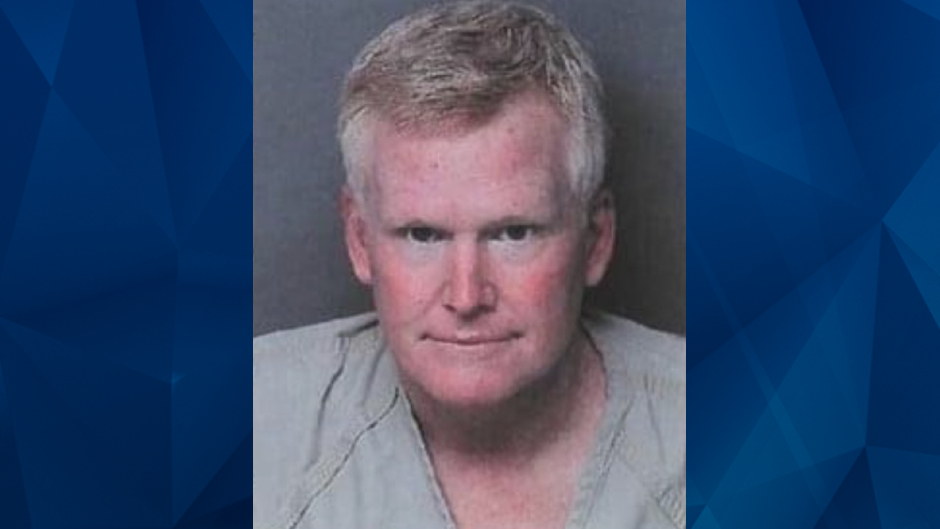 According to affidavits released by SLED, on September 4, 2021, Alex Murdaugh provided Curtis Smith with a firearm and instructed Smith to kill him by shooting him in the head.
Murdaugh admitted to the plot on September 13, and told SLED he planned to have Smith kill him "for the purpose of his son collecting a life insurance policy valued at approximately ten million dollars."
Smith admitted to being at the scene when the gun was fired and disposing of the firearm afterward, according to the affidavit.
The alleged shooting happened in the aftermath of Alex Murdaugh's wife and son being shot to death.
Maggie Murdaugh, 52, and Paul Murdaugh, 22, were found fatally shot on the family's hunting property in Colleton County, South Carolina, on June 7.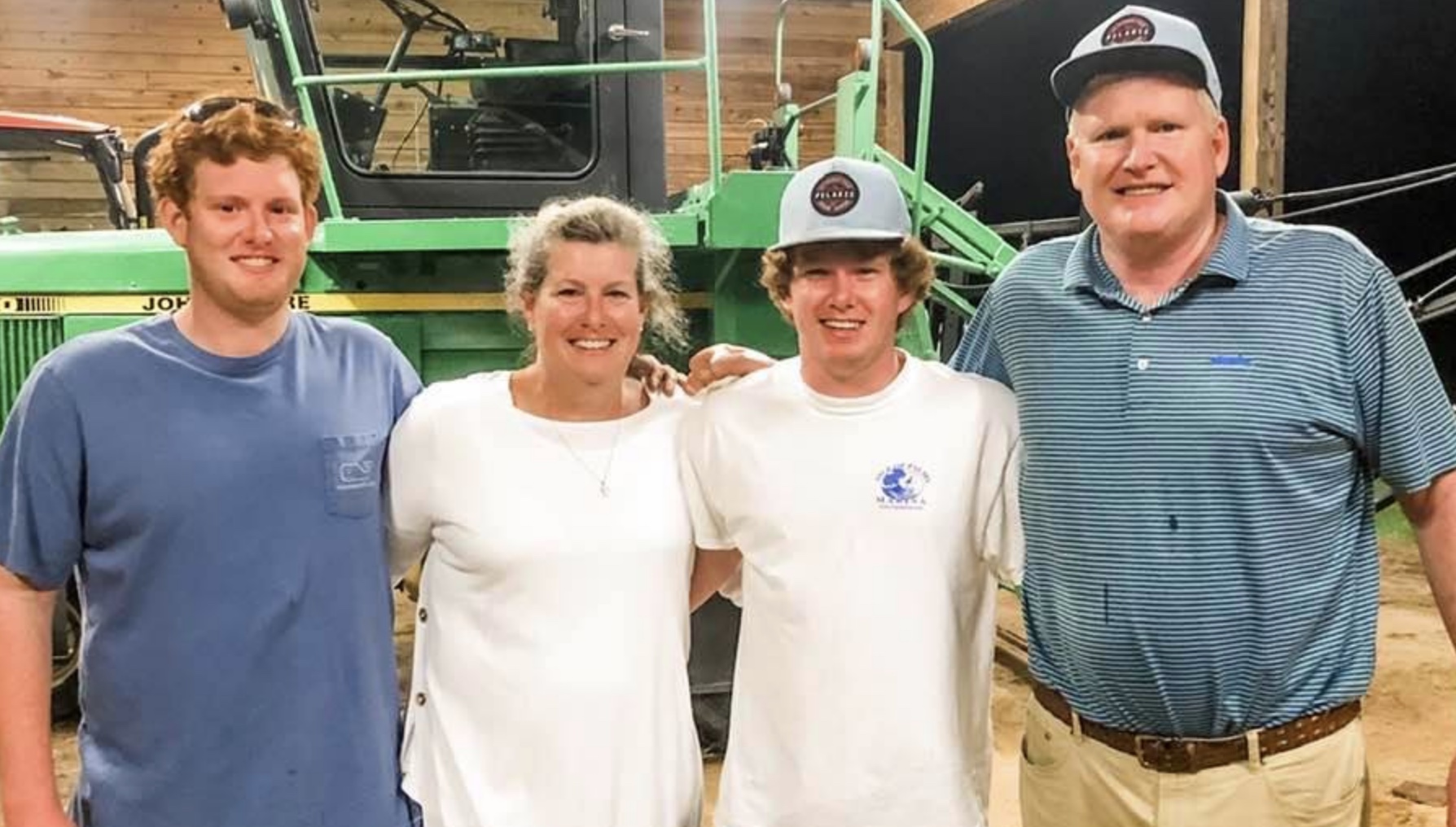 Alex Murdaugh first discovered the bodies that night, reportedly after returning home from visiting his ailing father in the hospital. His father, Randolph Murdaugh III, died later that week of natural causes.