Maura Murray: Human Bone Fragments Found In New Hampshire, Near Last Place Missing College Student Was Seen
New Hampshire authorities say that human bone fragments recently found are being tested to determine if they are of missing University of Massachusetts-Amherst nursing student, Maura Murray.
According to a press release by the New Hampshire State Police on Monday, human bone fragments were found in Lincoln, New Hampshire's Loon Mountain area, which lies around 25 miles from North Haverhill, along Route 112.
As CrimeOnline previously reported, on February 9, 2004, Maura told her school professors and her employer that she was taking time off for a death in her family. The story apparently wasn't true.
At around 7:27 p.m. that evening, a woman phoned police to report a car on the side of the road after an accident off of Route 112 in Woodsville, New Hampshire. Authorities determined the car was Murray's, but she was nowhere to be found.
While there was speculation that Murray planned her own disappearance, police never corroborated that theory and have the treated Murray's disappearance as a suspicious missing persons case. Since her disappearance, police said there has not been a valid, credible sighting reported.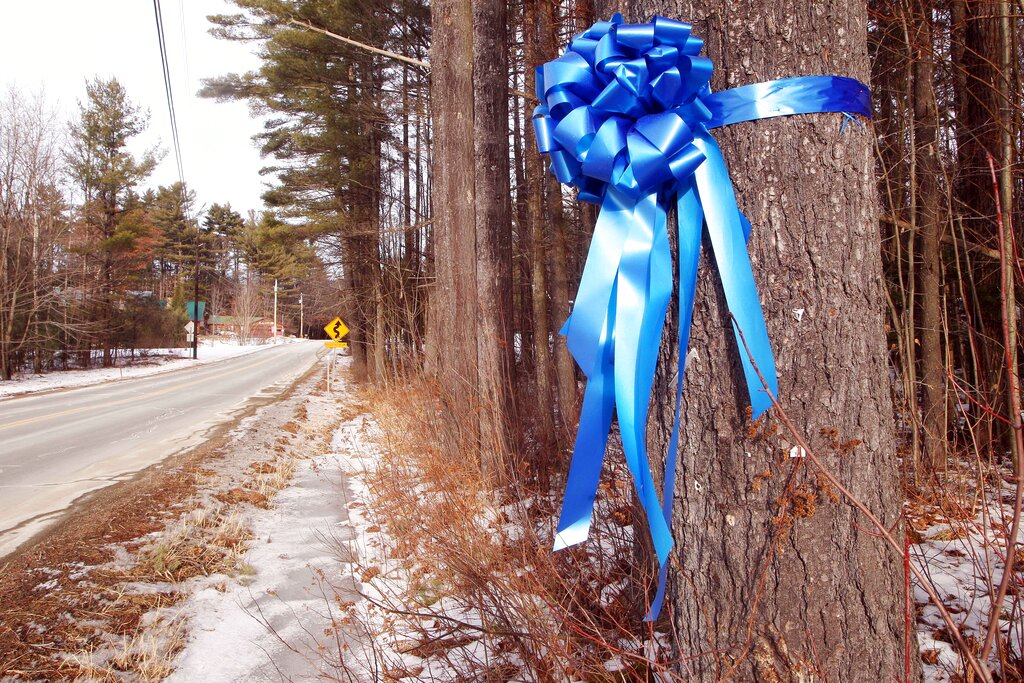 CBS Boston reports that Murray's family is aware of the bone fragments anxiously await the results.