Pictured: Texas Boy Kills Entire Family & 2 Dogs Inside Rv, Posts Graphic Photos & Threatens More Violence [Police]
A Texas boy who posted photos of his dead family online has apparently taken his own life, as well as the two family dogs.
As CrimeOnline previously reported, a juvenile boy posted photos online of dead family members, then allegedly threatened to carry out violence at a school. Aransas Pass police, along with the sheriff's office, located the RV at Aransas Oaks RV Resort at 2250 S. Commercial Drive. The juvenile suspect, who was inside the RV, refused to come out.
Police reported hearing a single gunshot and a thud afterward. When they entered the RV, they found the family, including the boy, dead. Police said the suspect killed his family and pets, then turned the gun on himself.
According to Oscar Rivera with the San Patricio County Sheriff's Office, the victims have been identified as:
William Quince Colburn Jr., 63
Jana Colburn, 53
Emma Colburn, 13
William Quince Colburn III, 15 (suspected shooter)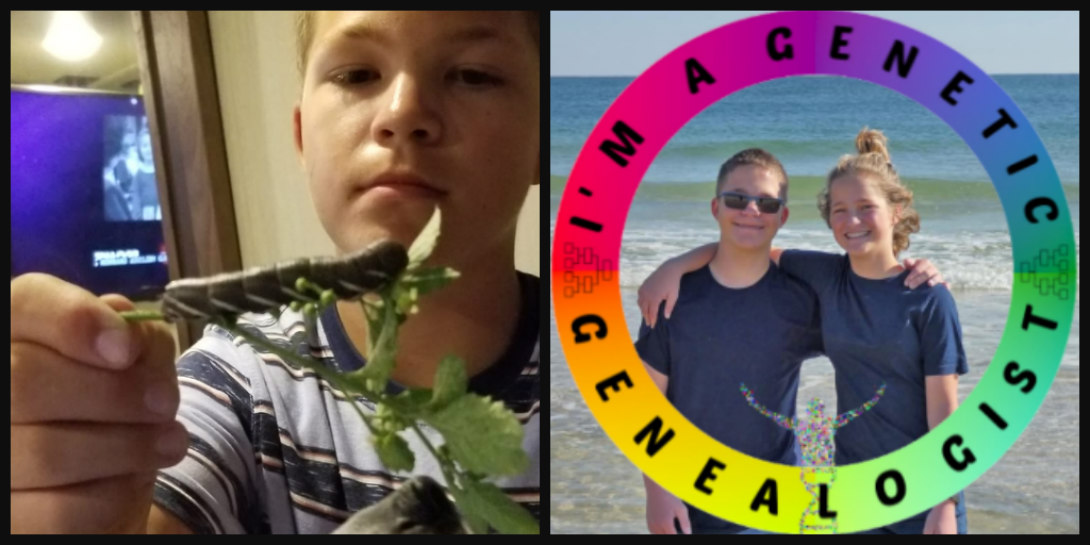 Aransas Pass officials were tipped off after numerous people reported the suspect's graphics images and threats on social media. Some of the images posted online contained pictures of deceased people.
Police said in a press release that social media users who contacted them may have helped save others from tragedy.
"Last, but even more importantly, we appreciate the social media website and the other juveniles within the group where the threat was made," the release said. "Had it not been for their speedy action and continued support, we might well have been working on an even more tragic event later this morning."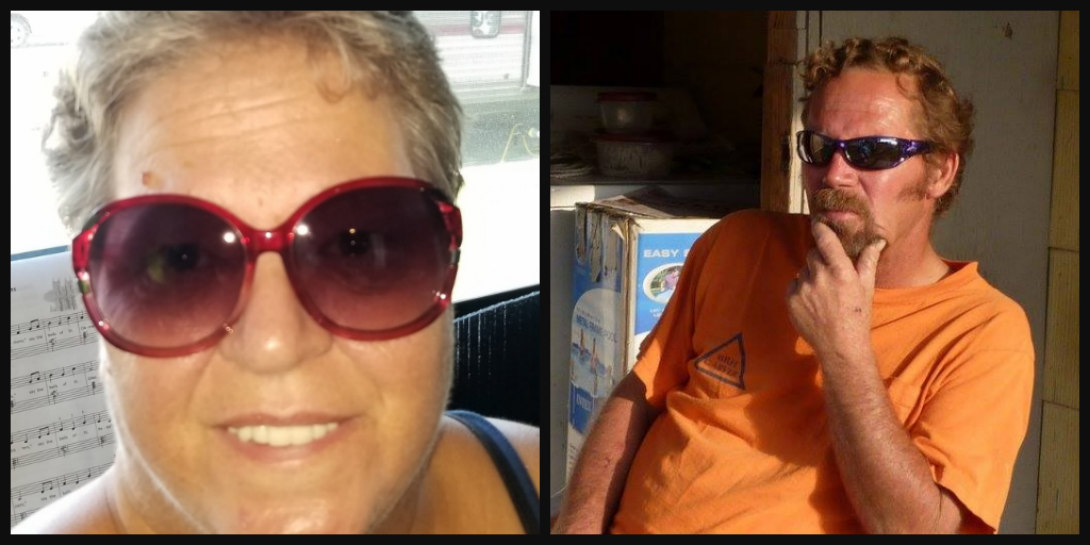 Meanwhile, the family's older daughter, Mahria Martin Batts, has started a GoFundMe fundraiser to help with funeral and burial costs.
"This Morning, we all woke up excited to tell our Mother a Happy 53rd Birthday. Instead, we were devastated with news that has broken us to our core," the GoFundMe post reads.