Teen Murder Suspect's Mother Arrested In Connection To Tristyn Bailey Murder
The mother of Aiden Fucci, the 14-year-old boy accused of murdering Tristyn Bailey, has been arrested and charged with tampering with evidence.
The St. John's County Sheriff's office announced Crystal Smith's arrest in a press release Saturday morning.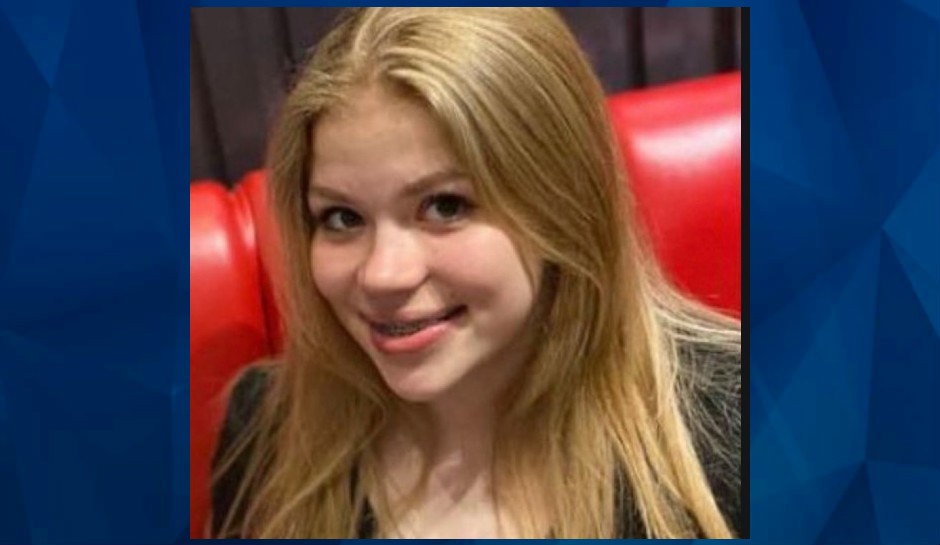 'Cold-blooded murder': Tristyn Bailey last seen walking with teen murder suspect, was stabbed a 'horrific number' of times
According to an arrest affidavit obtained by First Coast News, investigator obtained surveillance video evidence appearing to show that Smith took jeans from her son's bedroom after his arrest and hand-washed them in the bathroom before returning the jeans to his bedroom. The documents also show that Smith allegedly questioned her son about possible blood on his jeans while in an interview room at the St. John's County jail.
Smith is being held on $25,000 bond.
"I remain incredibly proud of the men and women of the St. Johns County Sheriff's Office for their continued thoroughness in this investigation," St. John's County Sheriff Hardwick said in a statement.
"Our goal in any investigation is to ensure proper accountability across the board for successful prosecution … Crystal Smith will be held responsible for her role in this case and justice will be served for Tristyn Bailey and her family."
CrimeOnline will provide further updates when more information is available.